Profil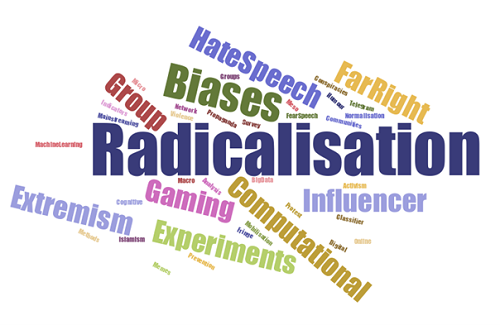 The chair of Prof. Rieger deals with research questions in multiples areas of communication science.
Current research questions are:
Why do young people believe, that news reaches them automatically?
Does online Hate-Speech lead to offline consequences?
Is the Internet a radicalization factor?
Detecting radicalization and extremism in digital environments.
Is WhatsApp influencing the Happiness of couples?
Do commercials have an effect on the public?
What exactly thrives podcasts, memes and similar entertainment?
Why do adults play Pokémon?